The Avian Cake Trolley (for want of a better... →
"Pray have yourself some Eagle pie, half-baked in the sky and best kept for July. Pray have yourself some Sparrow-hawk quiche, (It is quite deceased) And no modest piece. Pray have yourself some Pu… This is the most brilliant poem I've read in a long time, written by wilderness wordsmith Tom Stokes, aka Practical Handles. Sign up for his wordpress feed, it's the best...
2 tags
2 tags
2 tags
2 tags
1 tag
Just So You're All Aware That You're Supposed To...
Due to licensing trouble, Big Arrow Comedy's bitten the Big Bullet this time around. Bit of a shame given all the fun plans we'd put together but watch this space and we'll hopefully find another suitcase in another hallway to fill with arrows and giggles. Wing us an email at bigarrowproductions@gmail.com if you'd like to be kept up to date with any future plans for the...
3 tags
2 tags
2 tags
1 tag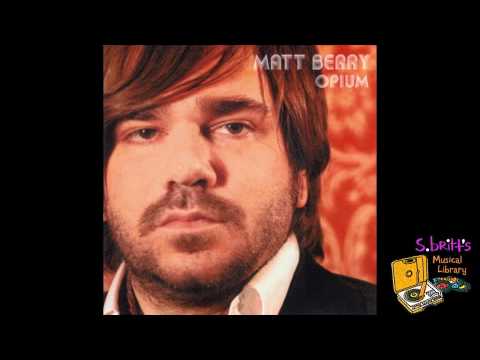 2 tags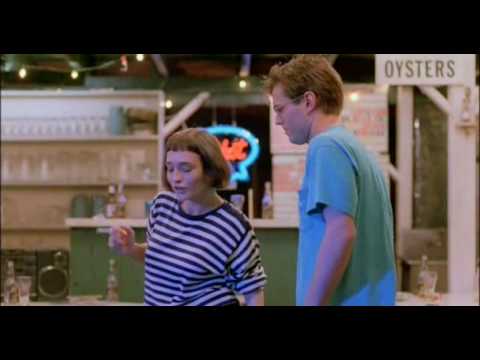 2 tags
1 tag
2 tags
Heartlines →
My short play Love You June is going to be part of Heartlines, at the Last Refuge in Peckham from the 12th-17th February. It's cast and ready to start rehearsal, but it could use a little shot in the arm financially to help us live out our romantic theatrical dreams. As such we're throwing open the donation bag and asking you to fling in your dirty lucre. It looks like a smart and...
2 tags
2 tags
1 tag
2 tags
2 tags
2 tags
2 tags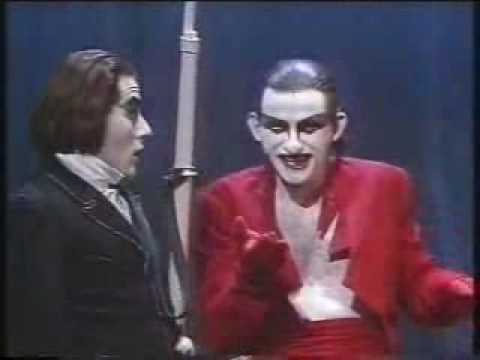 2 tags
2 tags
2 tags
2 tags
2 tags
2 tags
2 tags
2 tags
2 tags
2 tags
3 tags
2 tags
2 tags
2 tags
4 tags
4 tags
4 tags
2 tags
1 tag
2 tags
2 tags
2 tags
2 tags